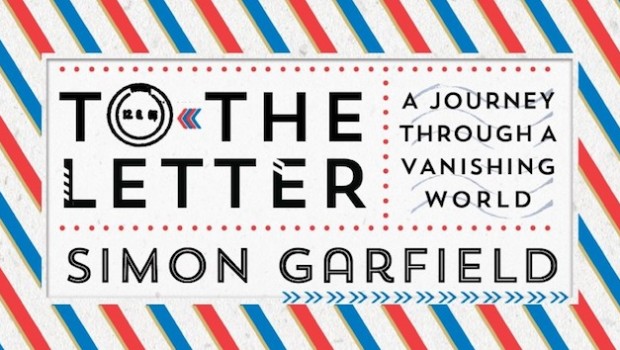 Coming up on the Wednesday broadcast:
It's a Wednesday and that means listen between 7 and 8 a.m. for the Cabby Shack word of the week. Remember then word and then listen at 9:15 a.m. for us to ask you to recall the word. You could win a $25 Cabby Shack gift card.
6:41, Rob and Lisa will give you a chance to win a "Fishin' Pole" prize pack. Then listen for Ed Nowak's full Fishing report at 6:56.
At 7:11, it's Hats off to the Arts! www.plymouthguild.org
Coming up at 8:11, Do you still write letters? Do you wish people still wrote letters? This morning Rob & Lisa talk with Simon Garfield about his new book "To the Letter: A Celebration of the Lost Art of Letter Writing".  You can find out more at www.simongarfield.com
Then at 9:22, it's our "Chew on This" segment presented by Cabby Shack in Plymouth.
Comments
comments