WATD: WINNER OF THREE – 2023 MASSACHUSETTS BROADCASTERS ASSOCIATION – SOUND BITES AWARDS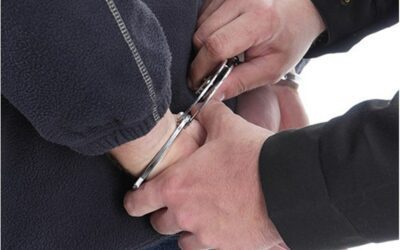 A Bridgewater man is facing charges following an investigation into an alleged indecent assault that took place in October. Lakeville Police Chief Matthew Perkins says that...
read more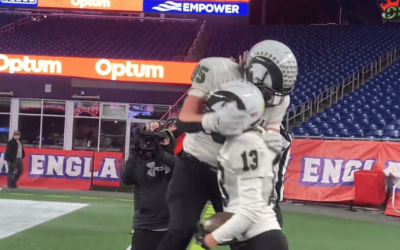 This season, the WATD Sports Team was on hand at Gillette for six different Super Bowls involving South Shore teams.  Five of those games were broadcast on our flagship,...
read more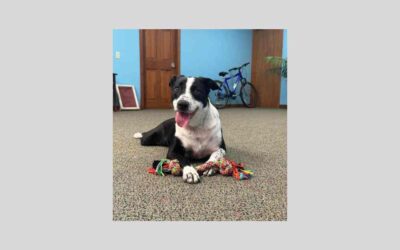 We are doing a hail Mary post for Mac!! The team at Buddy & Friends Animal Rescue in Pembroke tell us Mac is miserable in boarding and needs a very experienced handler....
read more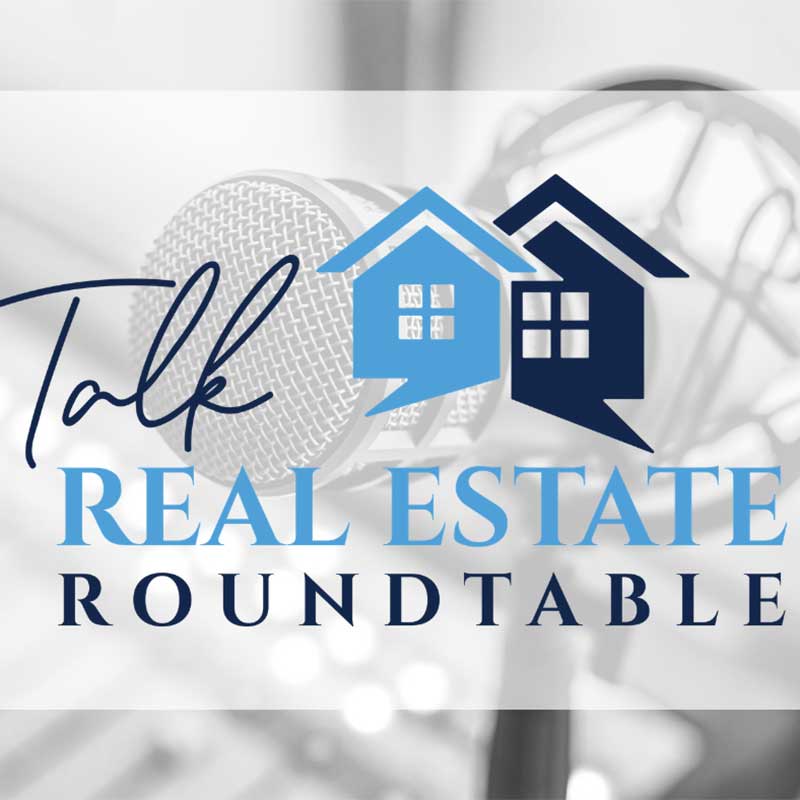 Talk Real Estate Roundtable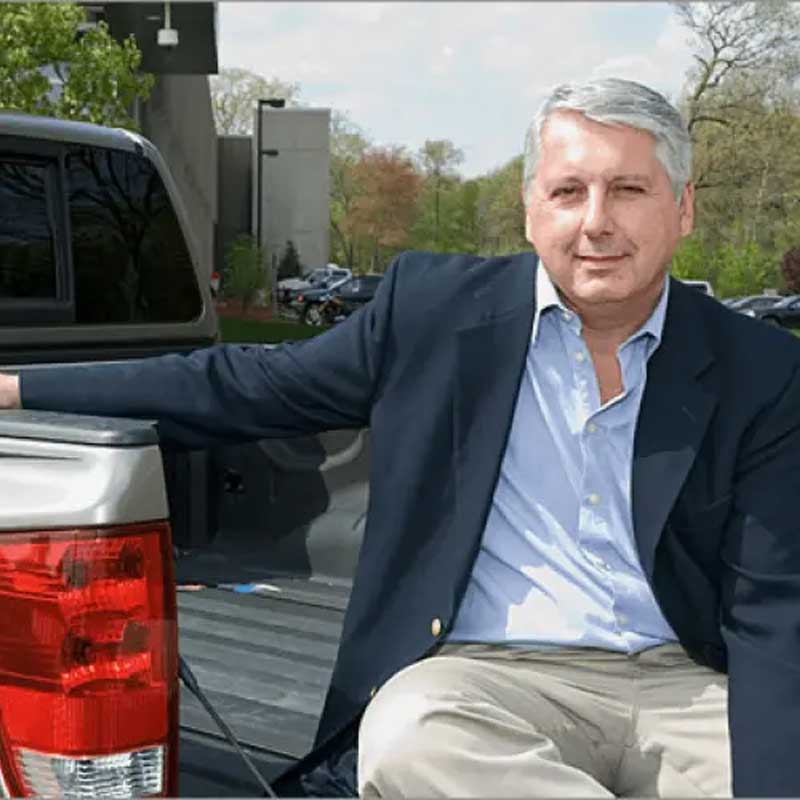 The Car Doctor with John Paul
QUICK LINKS
Here's our weekday lineup!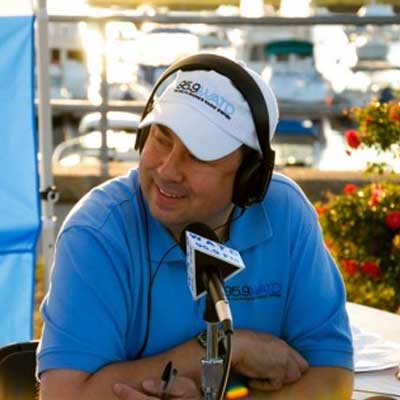 The South Shore's Morning News with Rob Hakala
The Midday Show with Audrey Constant
Afternoons on WATD with Cathy D