WATD: WINNER BEST FM RADIO STATION & ON-AIR PERSONALITY ROB HAKALA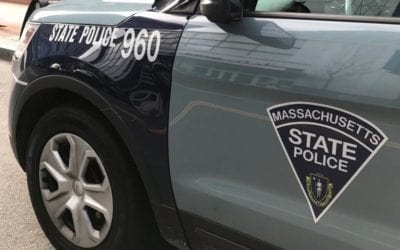 State Police say a carjacking suspect was arrested in Kingston after a brief chase on Route 3 Southbound.  Around 8:23 on Saturday morning, Boston Police issued a "Be on the...
read more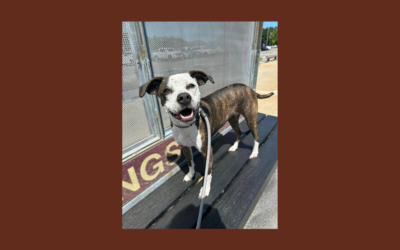 Say hello to Finley, a female Pit mix!   Out of all the dogs in-house at Buddy and Friends Animal Rescue in Pembroke, Finley girl has been with them the longest, since March...
read more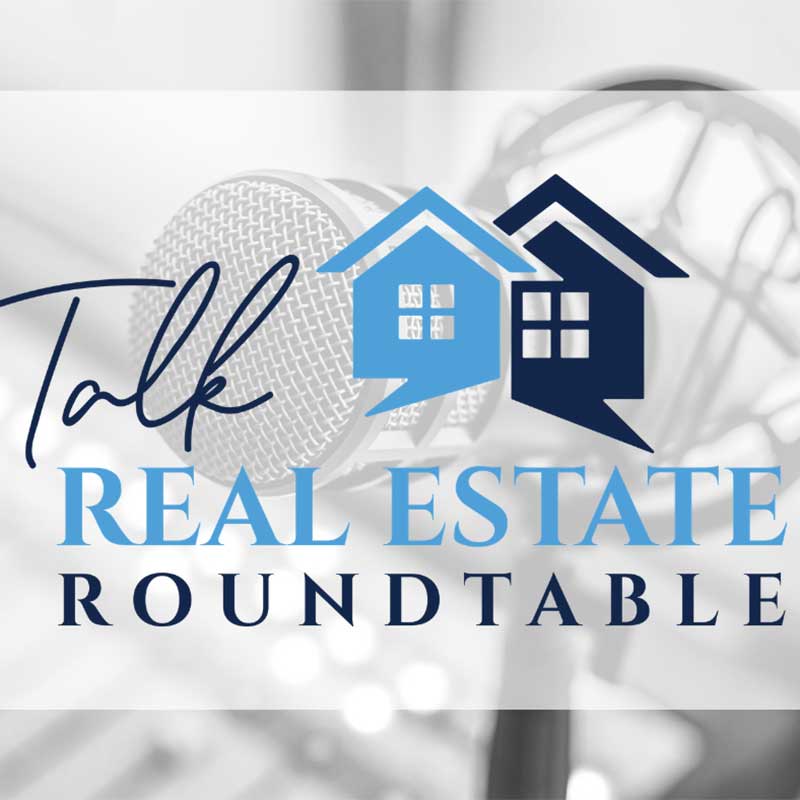 Talk Real Estate Roundtable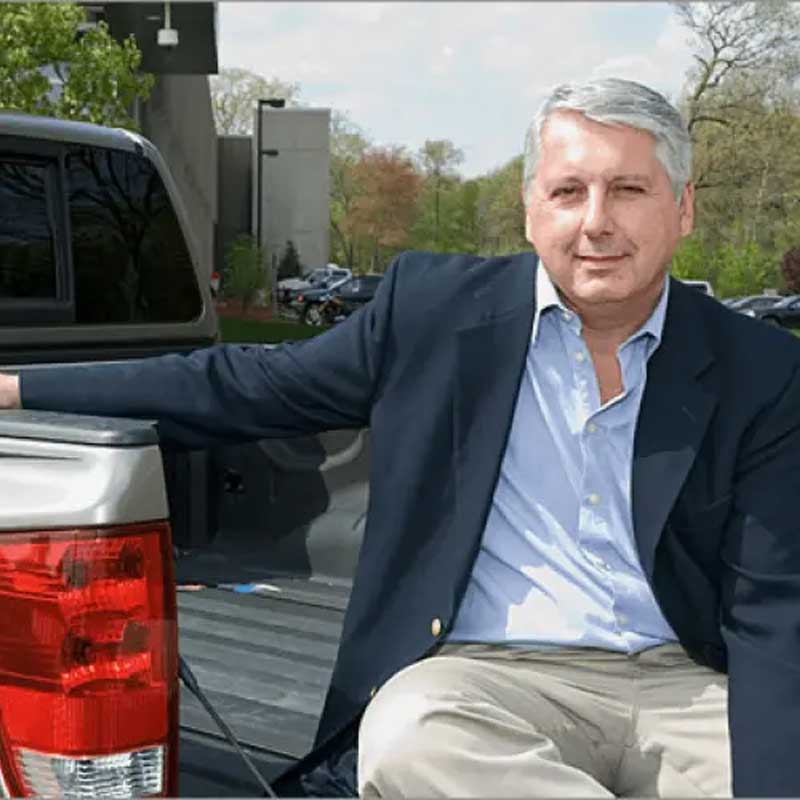 The Car Doctor with John Paul
QUICK LINKS
Here's our weekday lineup!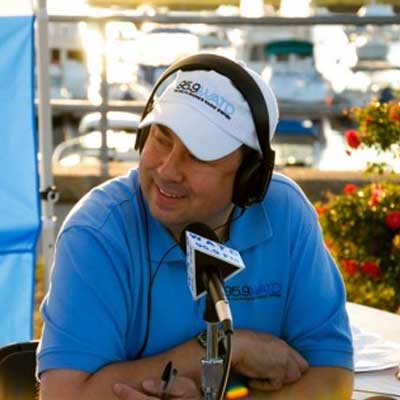 The South Shore's Morning News with Rob Hakala
The Midday Show with Audrey Constant
Afternoons on WATD with Cathy D