'Round Midnite Strictly Jazz
Sundays: Midnight – 6:00 AM
Email: [email protected]
Host: Bob & Eileen 
Jazz – w/ Bob & Eileen
WATD's only dedicated Jazz show!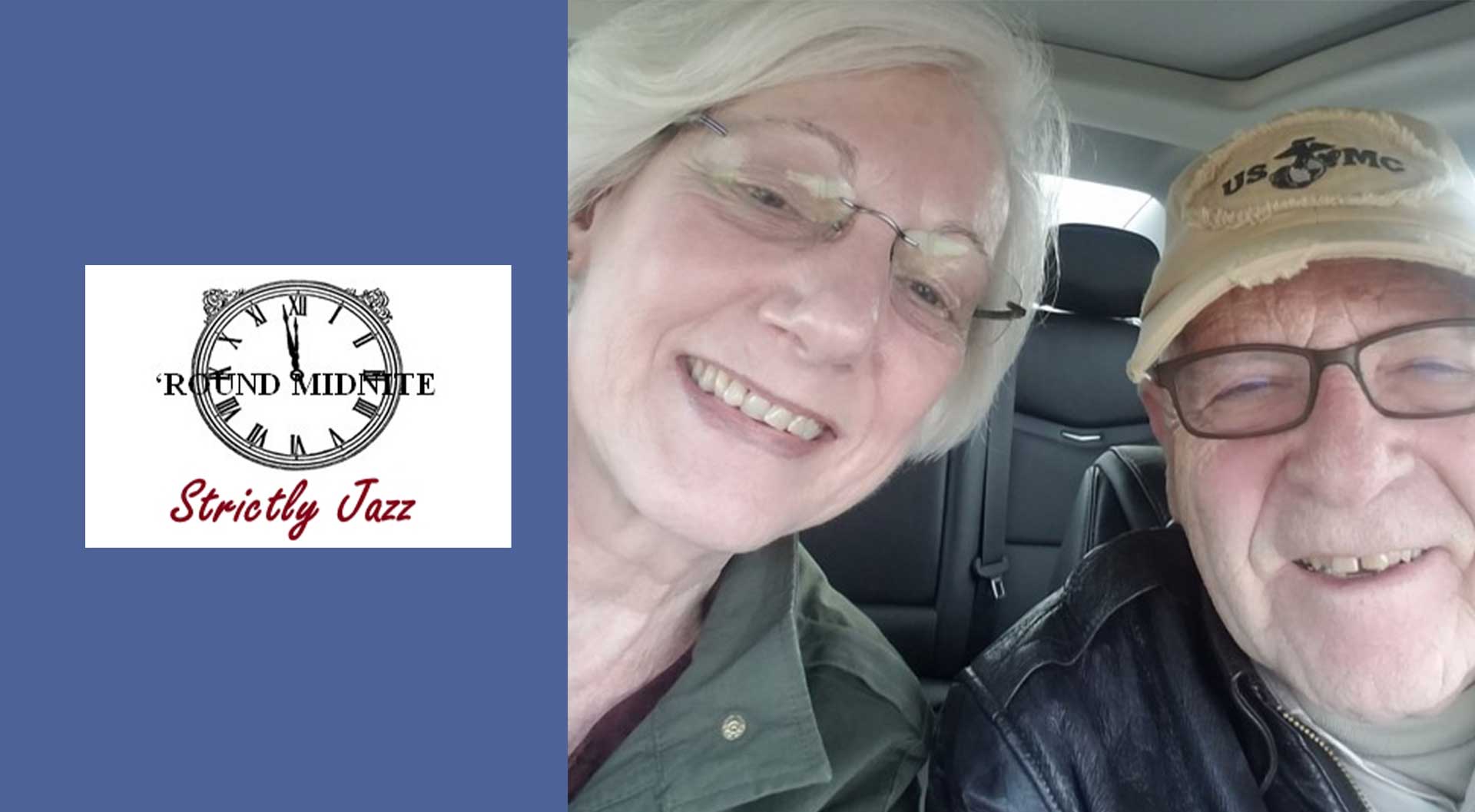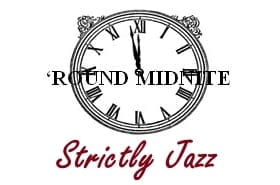 Tom Lucci
Tom Lucci is our newest jazz host. He hosts 'Round Midnight on alternate Sundays from 12:00 midnight to 6:00 a.m. Learn more about Tom, CLICK HERE.
Bob and Eileen have been together since 1996 and married in 1999. They are a great team together. Eileen has been with Bob working on WATD since 2000 on the "Wide World of Blues" show working on "The Friday Night Overnight Blues Party" which was hosted by Peter Black. When Bob was asked to Co-Host the Jazz Program "Round Midnight" Eileen came along with him to help with the program by keeping track of the music and adding input to the on-air commentary.
Today they have become an integral part of the only Jazz program on-air in the state. Their Jazz music ranges from the early 1940′s through today. Eileen was not completely jazz oriented, however she has come to love and enjoy the history and musicians of this music and has been completely involved with the production of the program's music.
Bob grew up with music all his life and was at one time a professional musician like his mother and father. His mother was a concert pianist and church organist. His father was a guitarist on a local radio station WESX-AM in Salem, MA. In 1996, when Bob graduated from the Connecticut School of Broadcasting he was hired by WATD owner Ed Perry as a part-time board operator on weekends until he joined the overnight crew with a oldies show that played all the old rhythm & blues music he grew up with. Once that ended he joined Peter Black on Saturday mornings and occasionally filling in on the jazz show with Sherry Smith. Later he joined Sherry on alternate weekends.
If you like jazz, join Bob & Eileen, they're looking forward to hearing from you.
"We're Keeping Jazz Alive"
.