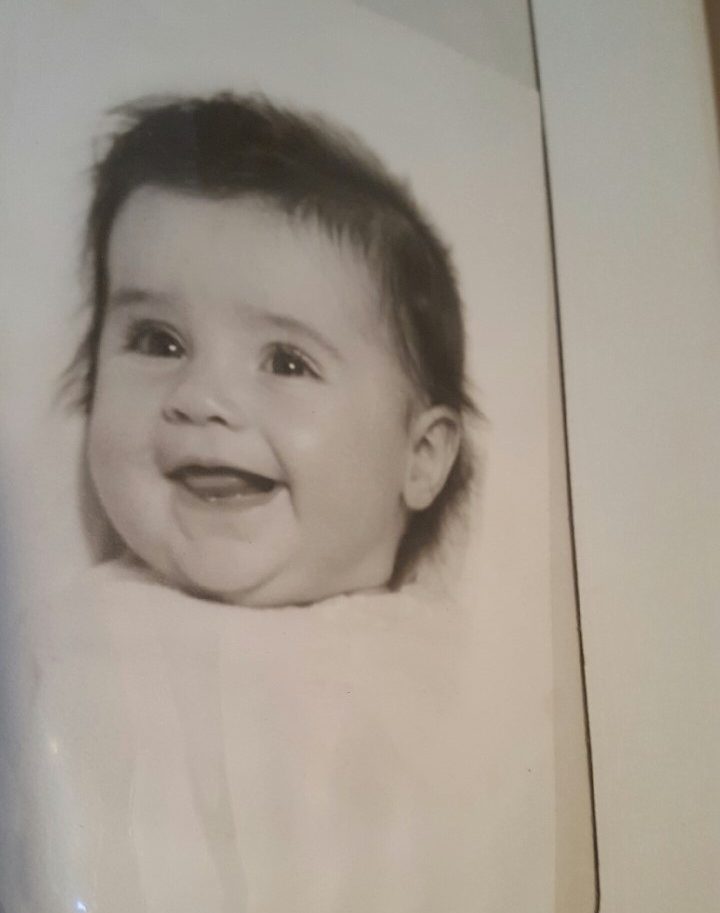 "The Floating Head" 
Baby Picture of Cathy D 
The Cathy D Show
Weekdays from 2 p.m. – 6 p.m.
Make a Request!
Text or call the request line: 781-837-4900
Email: [email protected]
After graduating from college with a BA in Psychology, radio seemed to be a natural career move for Cathy Dee. Her first job in radio was at a small station in Gardiner, Maine. However; when she realized it took her an hour to get to a Filene's she returned to the South Shore. Luckily her boss in Maine recommended her to WATD owner, Ed Perry, where she's been a thorn in his side ever since.
When she's not busy trying to get more chocolate into her diet you can hear her from 2 to 6pm on WATD playing great music, giving you useful information and having lots of fun.